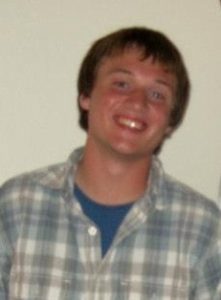 white1jv@cmich.edu
Jacob White joined the Family Health Research Lab in the fall of 2016. He completed his undergraduate degree at Central Michigan University with majors in Psychology and Spanish. He is in his fourth year in the Clinical Psychology program at CMU, with a training concentration in forensic settings Jacob hopes his involvement with the lab will better prepare him to work with children and families in the future.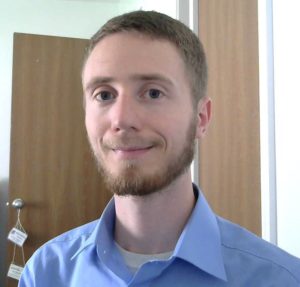 Michael Hannah is currently an undergraduate student and Ronald E. McNair Scholar at Central Michigan University.  This spring he will be graduating from CMU with his B.S. in psychology with a minor in family studies.  His research interests involve parent education programs; specifically, researching what makes these programs effective and how they can be adapted to help parents learn about any number of topics.
Michael spent the previous summer working on his McNair project investigating the life experiences of stepfathers in complex step-families.
For more details on that project and his previous research experience, you can visit https://michaelehannah.wordpress.com/.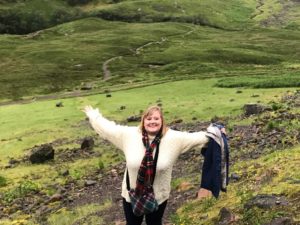 crane1ka@cmich.edu
Katelin Crane is a senior at Central Michigan University and aspires to go to Johns Hopkins University to pursue a doctoral nursing degree in the hopes of being a pediatric nurse practitioner. Kate is interested in the complex dynamic of the adolescent and their environment. She loves to travel (15 countries and counting!), read, paint, and snuggle with her dog, Baxter.