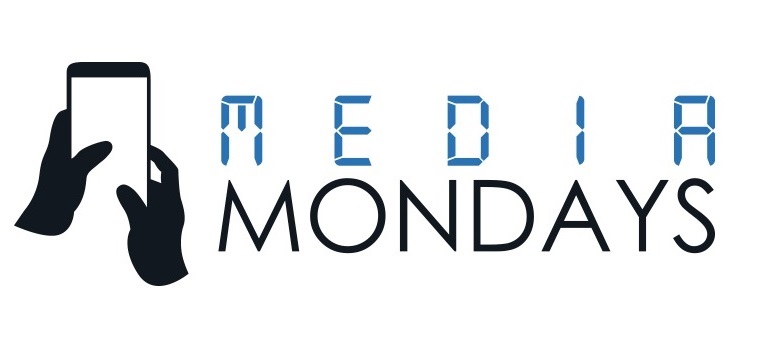 Addictive Phone Use and Academic Outcomes in Adolescents
Written by Samantha Klunejko, B.A., member of the Family Health Lab and Sarah Domoff, PhD
It's no secret – smartphones are a prevalent part of modern society, and they are not going away. More specifically, today's teenagers are often thought of being practically "glued" to their phones. Is it possible that adolescents could become addicted to their smartphone, just like someone could become addicted to food or caffeine? Moreover, how do phone-addicted adolescents fair at school – does phone addiction negatively impact their academic performance? In the research article "Addictive phone use and academic performance in adolescents," Domoff, Foley, and Ferkel (2019) address these important questions.
First off, what exactly is addictive phone use? The first aim of Domoff et al.'s (2019) study was to develop and validate an Addictive Patterns of Use (APU) scale to help determine what addictive phone use really is. The researchers utilized the APU by asking middle school and high school students to rate themselves on their phone use tendencies. For example, a student might be asked, "during the last year, how often have there been times when all you could think about was using your phone?" The researchers found the APU scale to be a reliable way of measuring phone addiction.
Next, does addictive phone use actually affect a student's academic performance? Domoff et al. (2019) addressed this question by asking students about their general academic grades or academic performance. The researchers then compared these scores with how students scored on the APU scale. They found that addictive phone use was associated with lower academic performance, or lower grades. It wasn't necessarily how often or how many hours the student spent on his/her phone, but more so the type of "relationship" they had with their phone.
So, what does this all mean? Should educators and parents be especially worried about their kids becoming phone-addicted, in regard to how this might affect academic achievement? While the Domoff et al. (2019) study was rather important within this topic, there is still more research that needs to be done in this area. Future studies should utilize different testing measures, such as using actual school records rather than students' self-reports of their grades. For now, though, this paper does suggest that addictive phone use is a risk factor that can contribute to poor academic performance among adolescents. In this regard, parents and educators may want to help students' change their phone use behaviors, as it could potentially protect their academic achievement in the future.
What can parents/caregivers do about adolescents' excessive phone use?
Complete a cell phone contract/agreement with your child, before giving access to a smartphone. Common Sense Media has a great example of a Family Media Agreement that you can download here: https://www.commonsensemedia.org/family-media-agreement.
Even if your child already has a smartphone, it's never too late to set limits on when they can use their phones. It is important to have screen-free zones at home. Particularly, remove devices from bedrooms and minimize phone distractions during homework time.
Model healthy use! Show your teen that phones should not get in the way of quality family time.
Contact a psychologist if you need additional help in managing your child's screen time–especially if they are not performing well at school or are having problems functioning because of their phone use.
What can schools/teachers do about adolescents' excessive phone use?
 Integrate content related to healthy device use into school curricula. We have a new prevention program, Developing Healthy Social Media Practices, that is being piloted in middle school classes currently. Contact sarah.domoff@cmich.edu if you'd like teachers and other school personnel in your community to be trained to provide this to your students.
Set up a school phone/technology policy that considers both the risks and rewards of technology use in the classrooms. This can be a challenging task, but help is available. Dr. Domoff consults with school administrators to devise policies that promotes a healthy school climate and safe phone use.
Engage in school-wide events, such as Screen-Free Week (https://www.screenfree.org/) to help youth recognize the benefits of not being constantly connected.
Click here to read the article.
Domoff, S. E., Foley, R. P., & Ferkel, R. (2020). Addictive phone use and academic performance in adolescents. Human Behavior and Emerging Technologies, 2(1), 33-38.